ACHIEVING
SLYDER FESTIVAL

2020
#event-making, #livestreaming, #concept-developing
Instructors
Jenny Rodenhouse, Sean Donahue
Design Brief
This project is a designed interruption that proposed an alternative use, reality, or space for Animal Crossing: New Horizon. It proposed interruption disrupts the status quo of multiplayer space to draw attention towards a culturally/politically/personally significant insight as defined by me and my evolving practice. The final deliverable is a live streamed tour of my intervention, helping others perform my creations and misuses.
Overview
Achieving Slyder Festival
is a livestream tour of a successfully marketed music festival in Animal Crossing: New Horizons. Presented as a virtual tour, Achieving Slyder Festival critically examines the ways in which the commodity fetishism and social media influence of contemporary capitalism permeate through a virtual space advertised as a sanctuary from reality. In the ACNH universe, players can earn millions of "Bells" from the "Turnips and Stalk Market," build their dream home, and simulate their ideal selves. However, just as is the case in our commercial society, players must pay in order to gain access to new items, upgrades, and features. In their efforts to develop an enviable island, players become prisoners to a yearning to be seen glamourous in the eyes of the ACNH community. Such validation is reminiscent of and often directly connected to that which is sought through social media. With this in mind, Slyder Festival appropriates the imagery and premise of Fyre festival in order to comment on the facade of virtual escapism, behind which is only the entrapment of contemporary capitalism.
Tools
Illustrator, Photoshop, OBS, Nintendo switch
Initial Proposal
Concept Iterations
Concept iteration #1: How to be a ACNH INFLUENCER?
Concept iteration #2: Building the most terrible looking island
This is an attempt to build the worst appealing island just like the actual Fyre Festival.
Concept iteration #3: Building a "real" music festival?
Design Process
Research on how ACNH islans ranking system work and study the 5-star islands and popular ACNH celebrities. The final plan is to build a facade of the most attractive looking music festival on ACNH. Thus, I am going to put all my effort on building a 10% 5-star island and I can use those pictures to sell the image of Slyder Festival.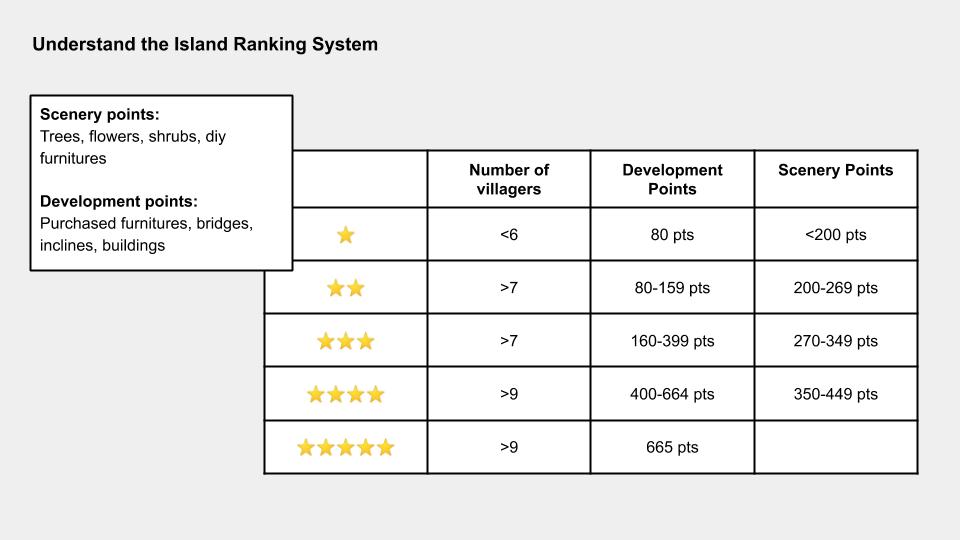 A Slyder Festival Twitter account is created to promote the event:
The Fyre Festival ended up a disaster due to their unthoughtful organization and planning as well as financial difficulties. Even though it was not part of the plan, in order to glam up and go all in for that 10% of the island, I did get super bankrupt during the process and borrowed 1,500,000 bells from my friend Fiona. However, the effort put into that 10% of my island turned out quite pormotable.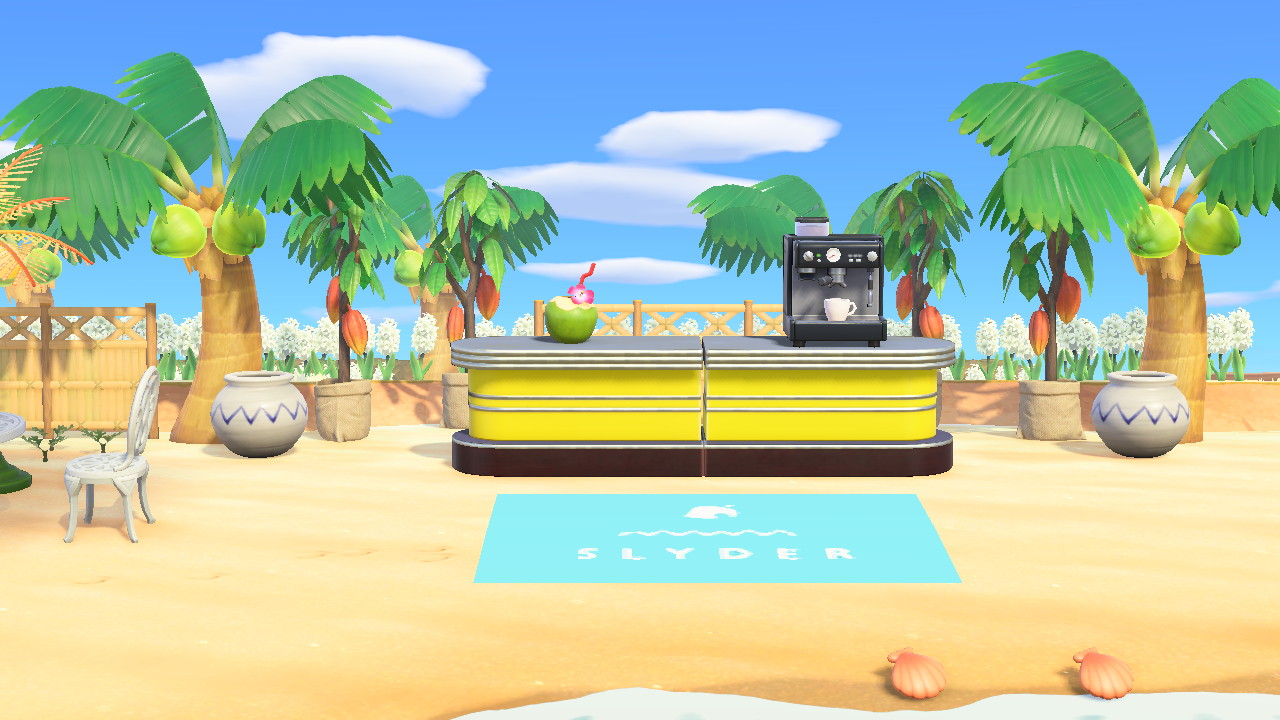 ︎︎︎Final look of Slyder Festival
︎︎︎The rest of the island is left untrimmed and untreated︎︎︎
Final Delivery
Livestream on Twitch