GALLERY 400
HIRING POSTER SERIES
2019, POSTER SERIES
Hiring poster series created for Gallery 400 during my internship there.
HAITI RESILLIENCE COLLAGES
2019, CONCEPT DRAWINGS

This is a series of concept drawings I did for my friend's Rich Lee's architecuture project

Haiti Resillience

.
THE DOUBLE AGENT:
RENE MAGRITTE
2018, BOOK DESIGN

As the book title suggests, apart from being a successful painter, Rene Magritte is also a poet who looks like a small-town banker. The layout of each spread and the selected paintings are reflections of the poems in and of itself. Through the juxtaposition of the artist's poems and paintings, the book allowed the audience to peek into the inner thoughts of the artist.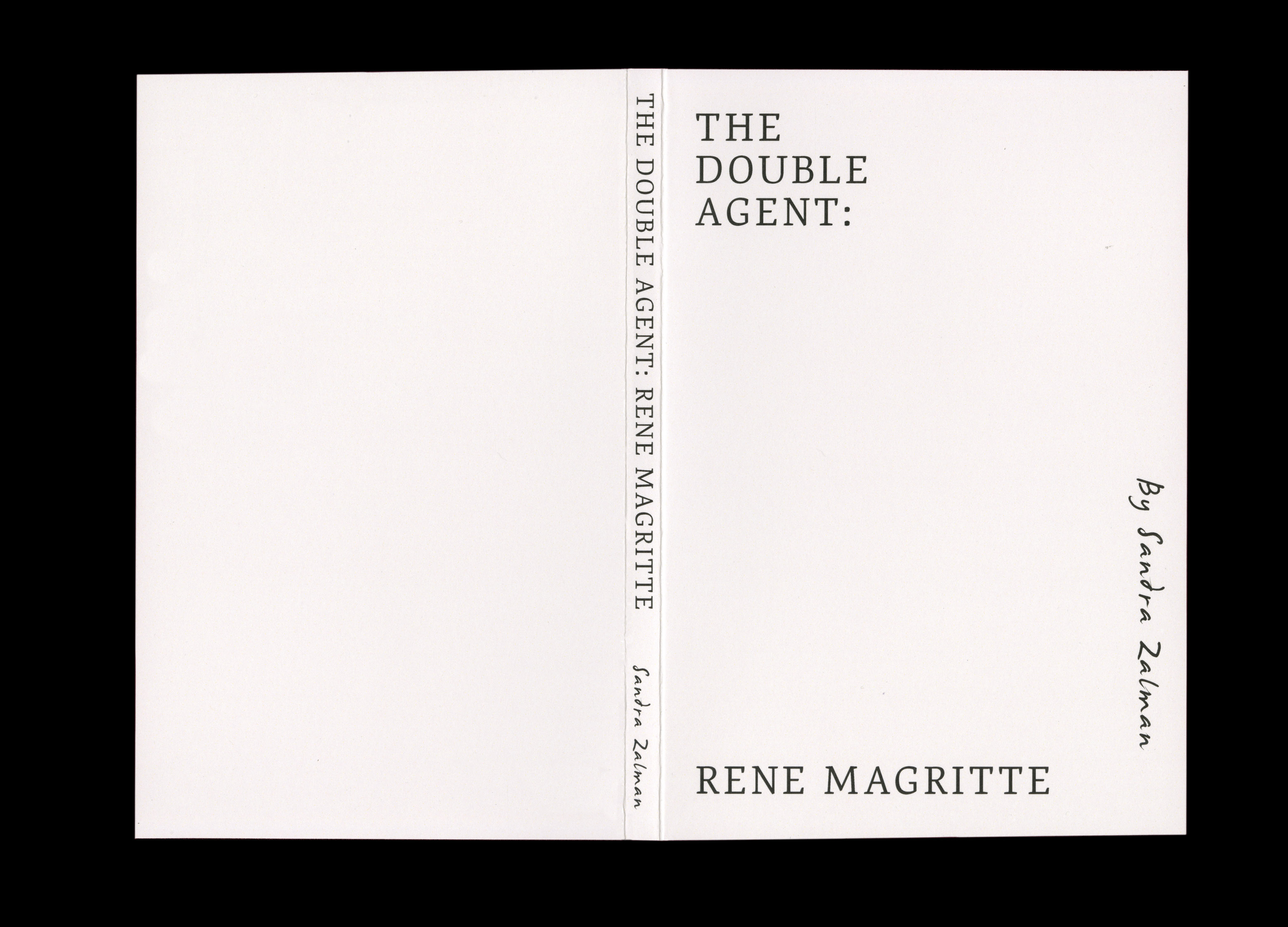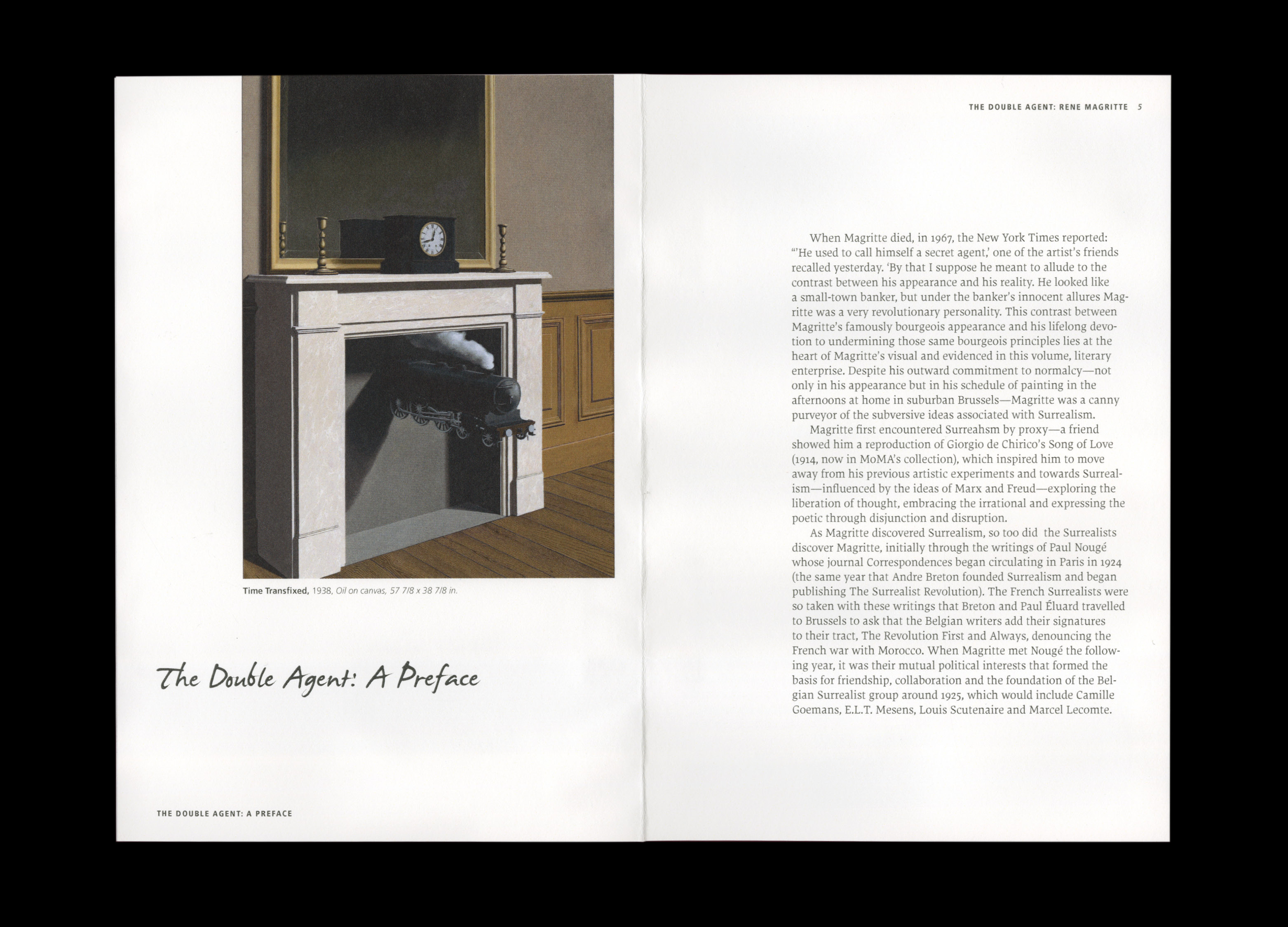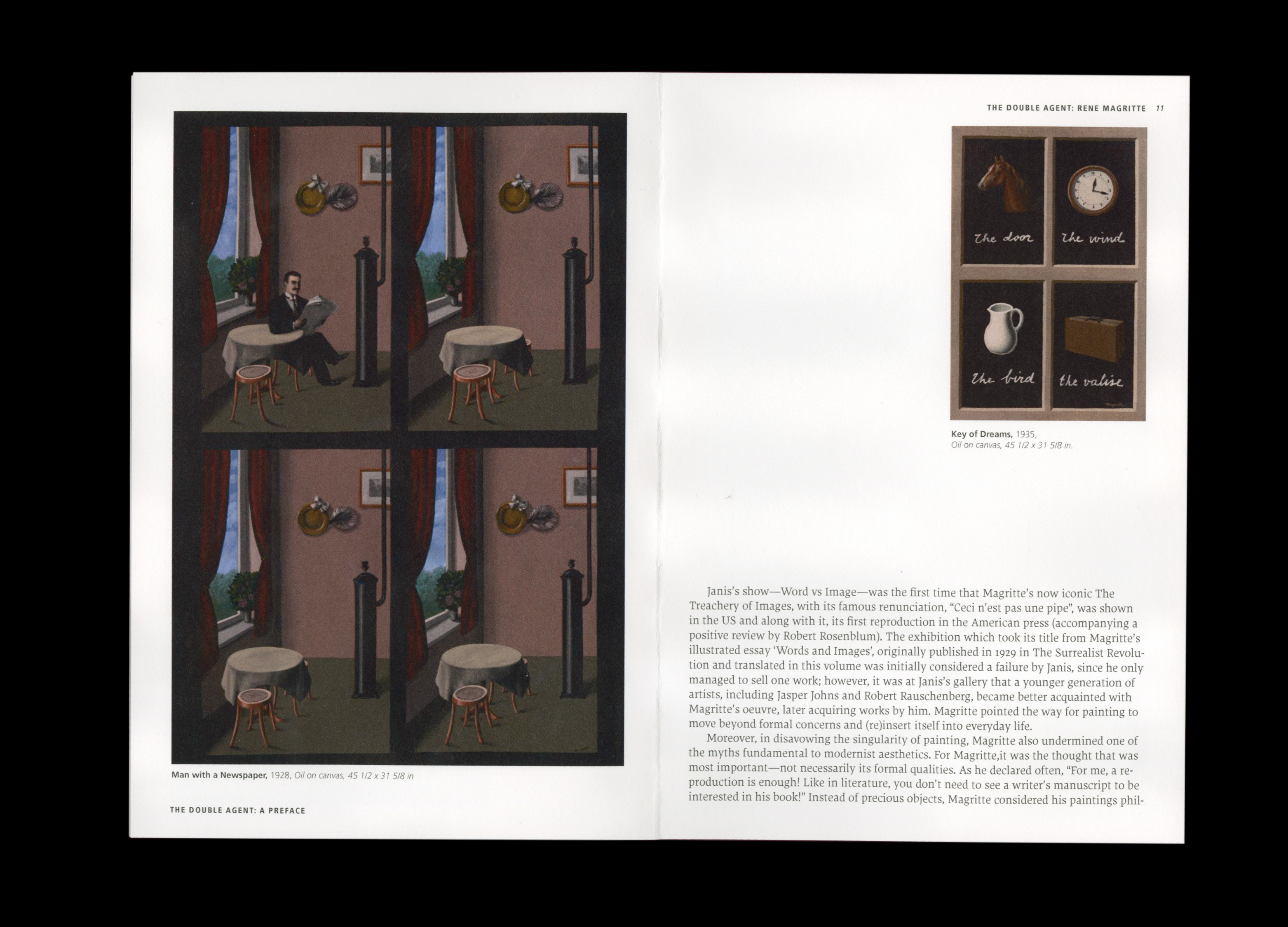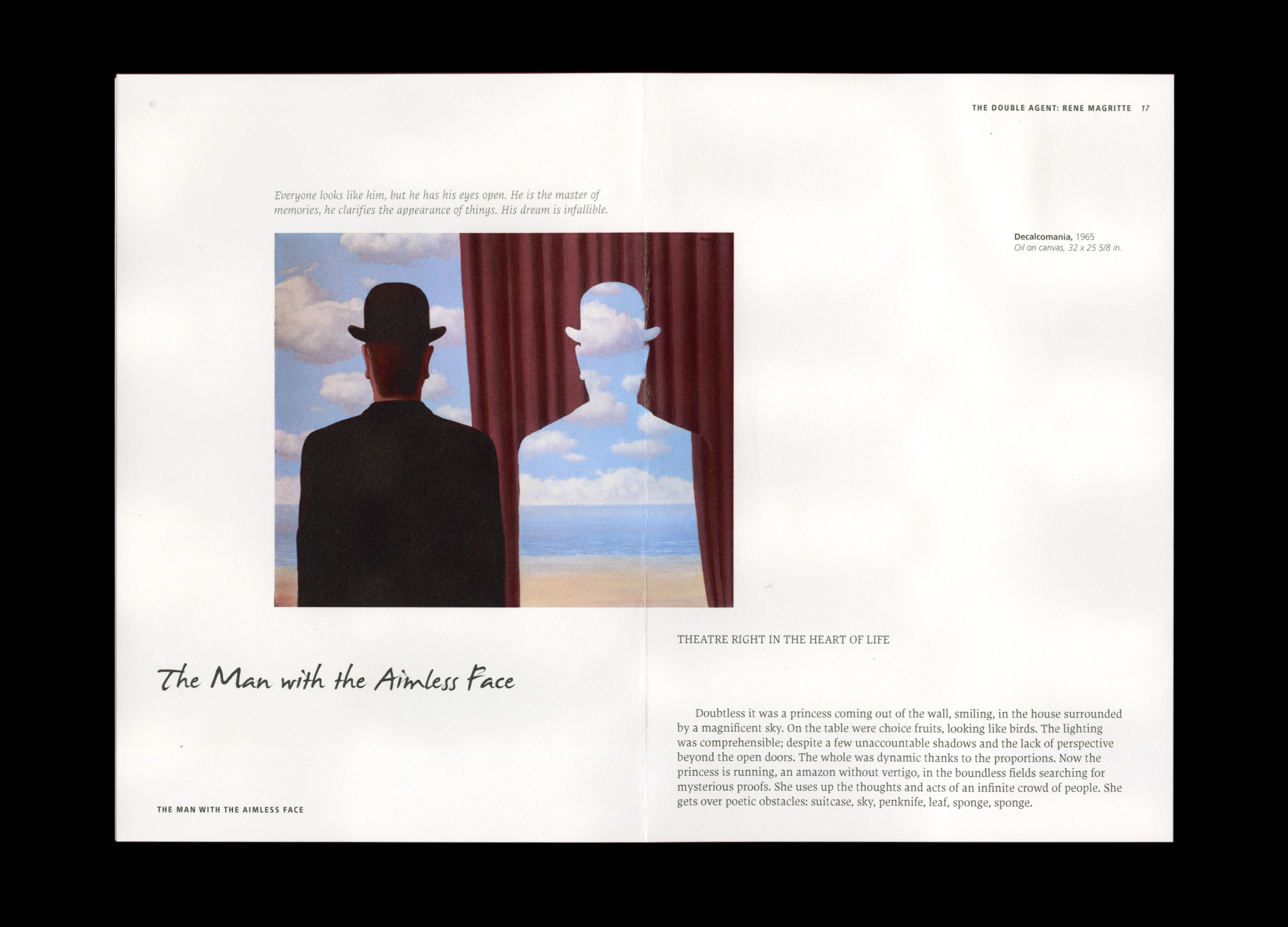 ART DESIGN CHICAGO
2018, IDENTITY + PAMPHLET

The goal of the project is to redesign the pamphlet including a separate timetable for Art Design Chicago. I redesigned the identity in order to make the overall design more coherent.