WELCOME TO
SLYDER FESTIVAL–
THE GREATEST PARTY THAT WILL NEVER HAPPEN!

2020, #interactive-design, #design-intervention, #livestreaming

Overview
Welcome to Slyder Festival
is a virtual promotional party for an event that will never take place. Seemingly materialized in Animal Crossing New Horizons, the event is a showcase of how an event can be replicated and inflated through compelling imagery and amplified brand experiences on a green screen without actual occurrences. The name Slyder references to the character
K.K slider
in animal crossing and the fact that the festival occurs on top of "image slides". The visual narrative and impression of a branded event surpassed its actuality, as the events nowadays transpire through postings on social media. The happening becomes inconsequential since the reality of an event is that of its media representation.
Slyder Festival intends to investigate the connotations of branded experiences as well as the nebulous reality created by media through simulated imagery in the virtual space. Overpromised events like Frye Festival are able to occur or not occur because of the hype built by pervading social media posts and casual celebrity endorsements. We rarely follow up the development of what we see as we glance and swipe inattentively on social media. Authenticity is hardly questioned, and all that matters is the promise, the hype and the impression. If anyone is familiar with the Fyre Festival documentary on Netflix, the subtitle of the film is "the greatest party that never happened." Slyder Festival on Animal Crossing New Horizon may very well supplant that title
"THE GREATEST PARTY THAT WILL NEVER HAPPEN."
Tools: Illustrator, Photoshop, Unity, OBS, Nintendo Switch
Instructors: Jenny Rodenhouse and Sean Donahue
Event Design & Planning
Design Slyder Festival identity by studying Fyre Festival and Coachella.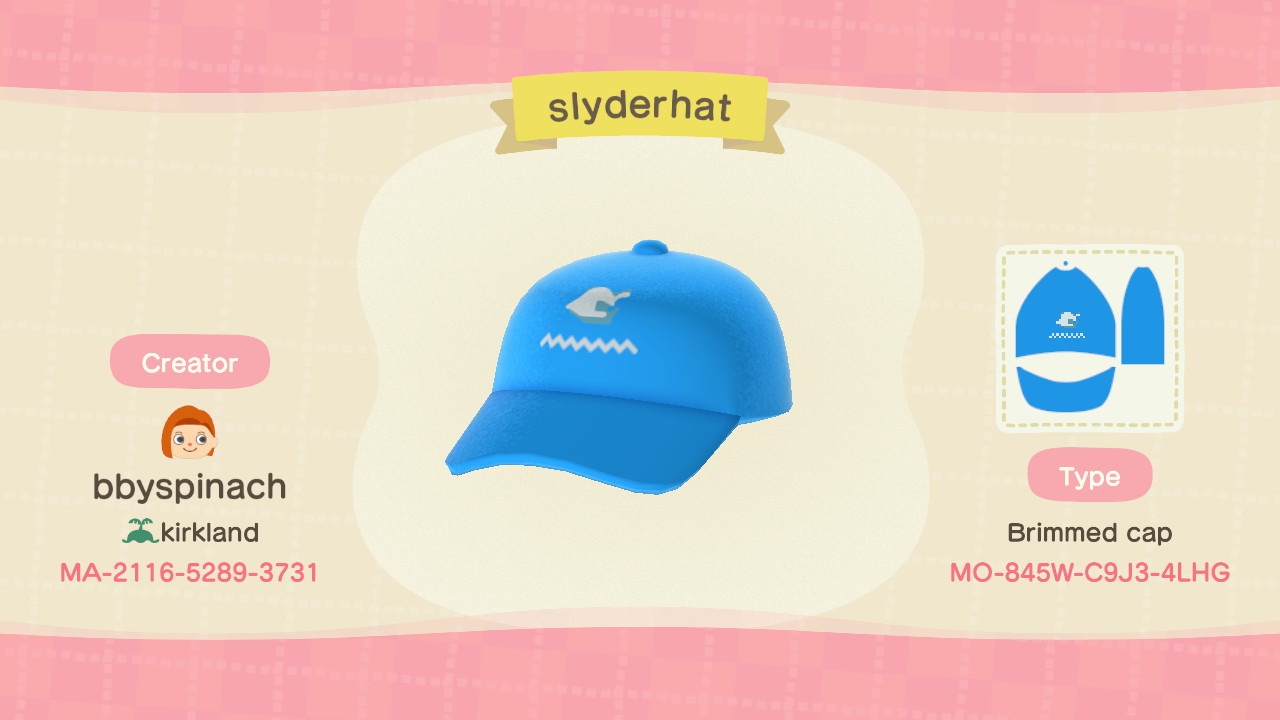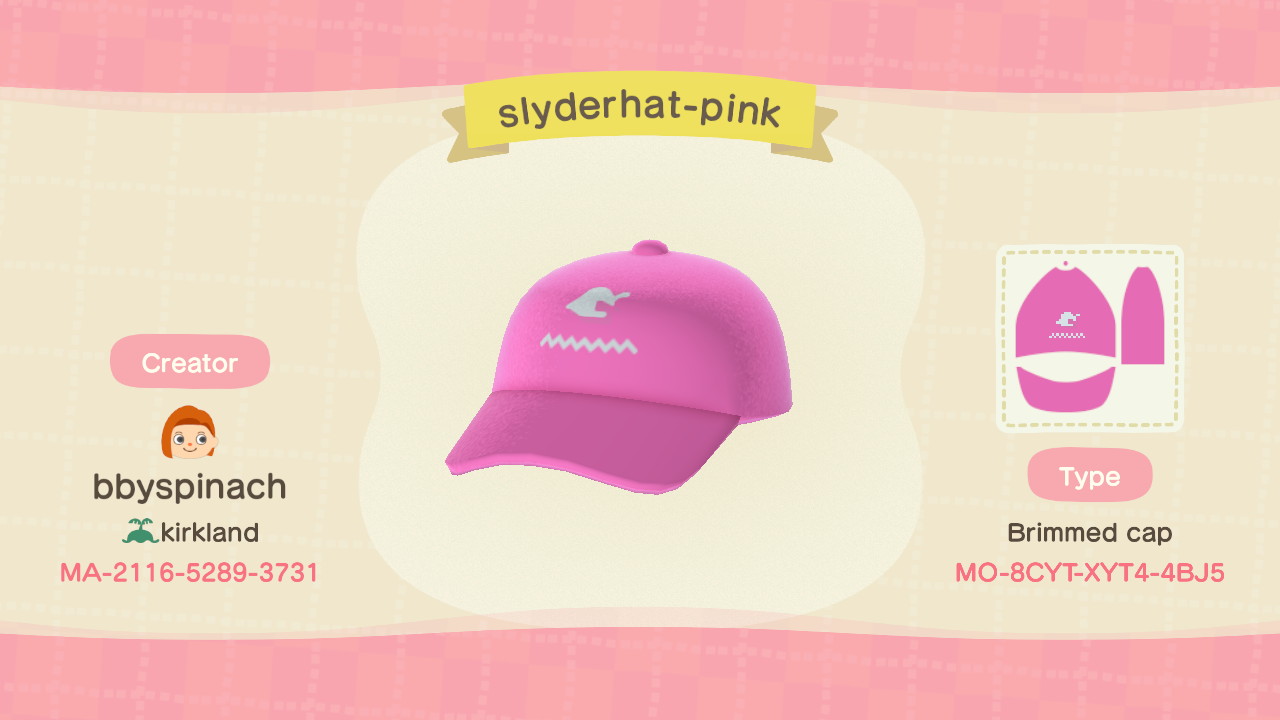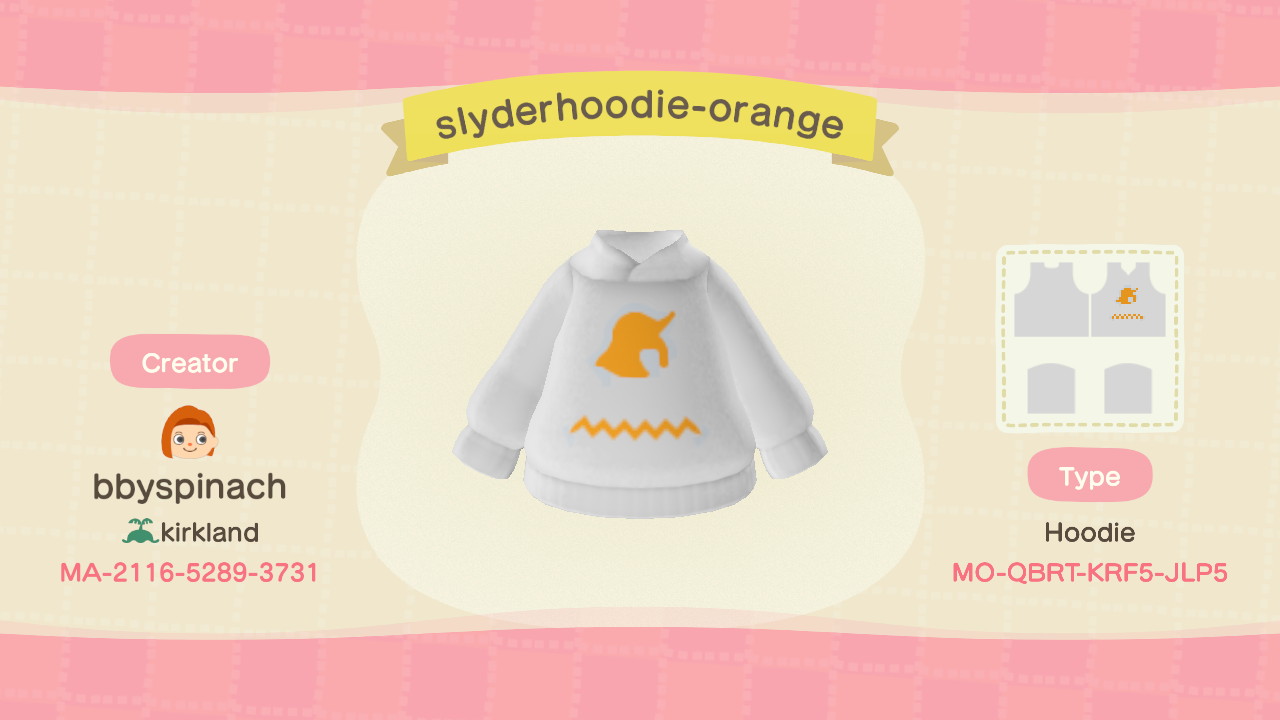 Slyder merchandise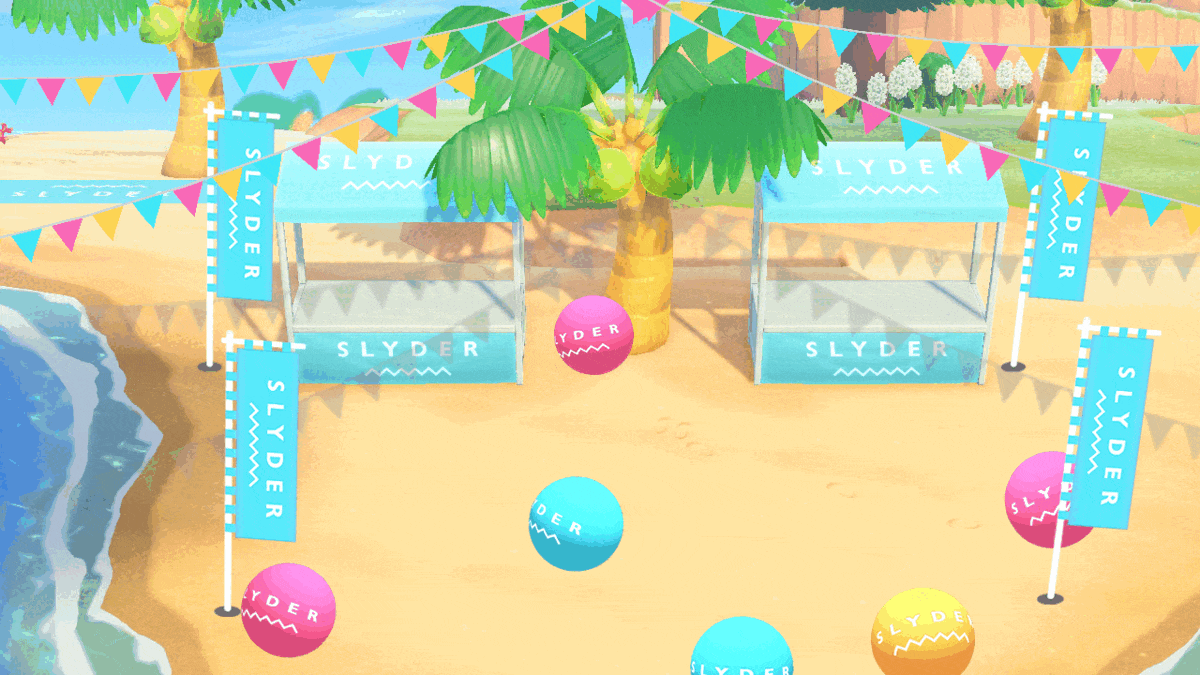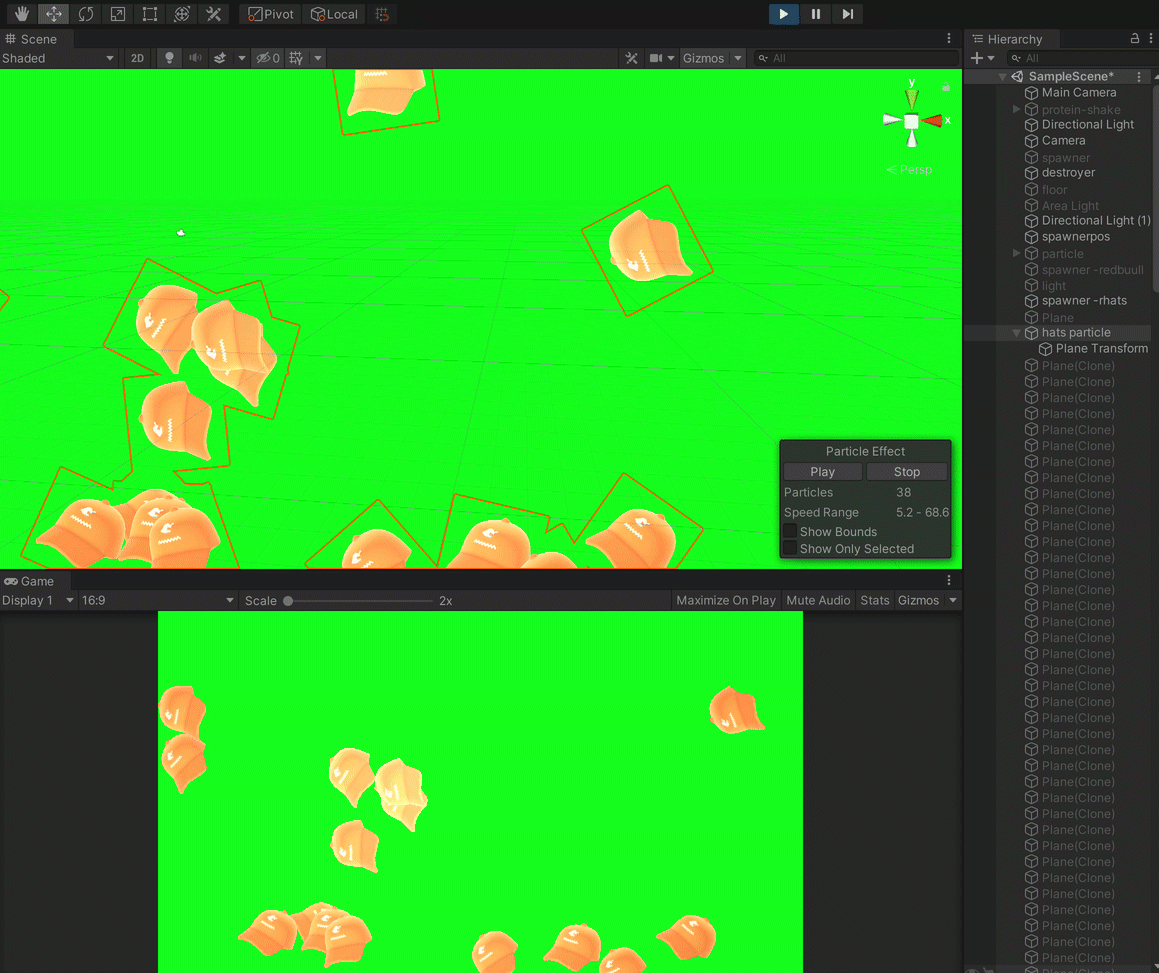 ︎︎︎3D Animation created in Unity︎︎︎
Slyder Festival Promotional party is going to be a whole day event that include beach photoshoot, sponsor events, hanging out with celebrities and concert at night.
Slyder Festival event "backgrounds slides"
Slyder Fest Promotional Party Invitation
The live stream event is carried out on Twitch, the event itself is a superimposition of image layers on top of the green screen.
The event invitation was sent out a couple days before the livestream. The guests had no ideas of what exactly was going to happen at the Slyder Festival Promotional Party.
During the live stream, balloons, lights and merch would be triggered when the audience cheered on the chat. While the guests are hanging out in the green room with no clues, the party is happening on Twitch.
Instagram posts of the event
🙈