ZOOM FARMING

2021, #creative-technology, #mixed-reality, #photogrammetry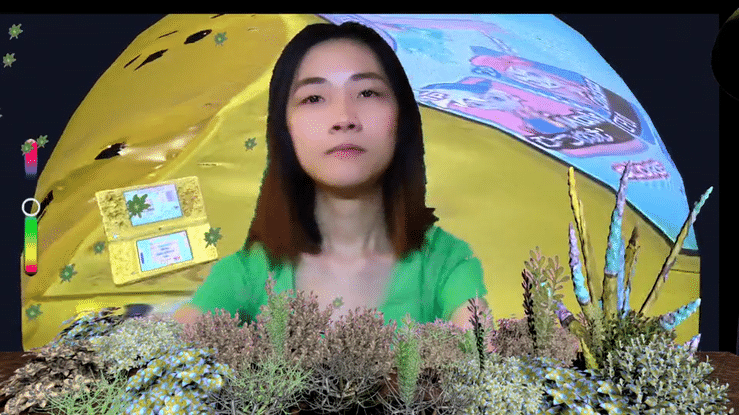 Instructors: Leah Wulfman, Maxim Safioulline, Ben Hooker
Tools: Agisoft Metashape, OBS, Unity
Project Brief
Zoom Farming
is the project that I did at Leah's XR workshop
Rate My Set Up.
We learn about photogrammetry and 3D animation in Unity and Lens Studio. For final delivery, we are asked to make a Mix Reality collage through simulation, live compositing, animation, live chroma-keying with OBS.
Final Video

︎︎︎Music by Messages From the Stars by the Rah Band︎︎︎
In my Mixed Reality set up, I am playing farming game on my Nintendo DSi while taking care of the virtual plants in space.

The material applied on the plants is the texture(skin) of the photogrammetry of the Nintendo DSi, which gave the plants the unique colors.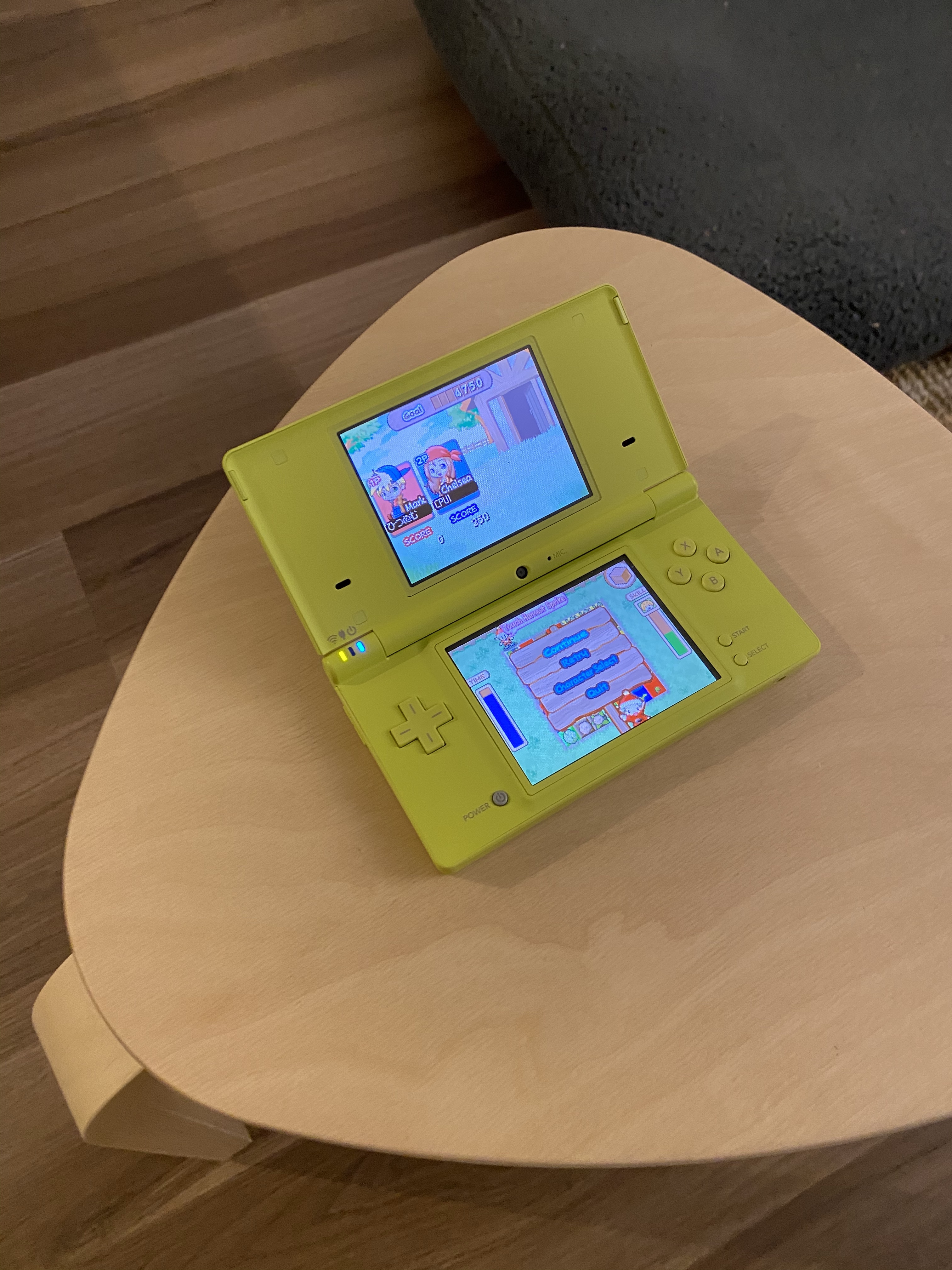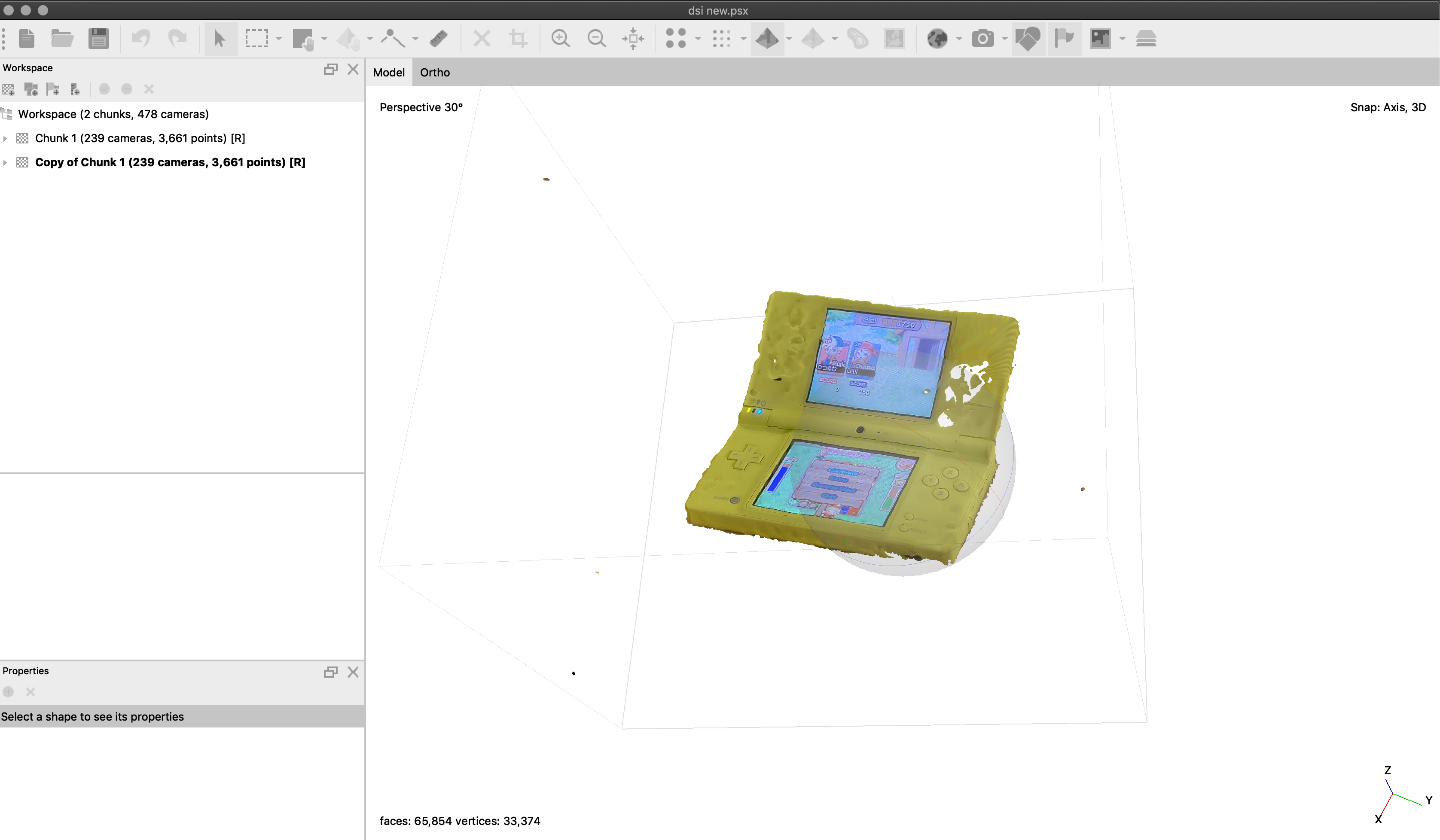 More Experimentation


I also experimented with scanning larger objects, which I scanned the table for toast art making (a food-making project by my sister). The photogrammetry model captured the wooden texture of the table, the packaging of the toasts and the drawings on the toasts.